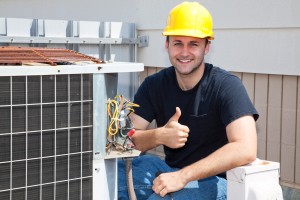 With the warm weather fast-approaching, you want to make sure your air conditioner is in peak working order. The last thing you want is to end up being stuck with no working air in the middle of July when it is 90+ degrees outside. By calling upon someone now, you can save yourself the hassle of having to call upon someone when they are at their busiest time of the year. To help you find the perfect technician for your home, here are three things to look for.
Licensed and Insured
When hiring an air conditioning specialist in Aurora, you want to make sure the individual has the proper licensing and insurance in place. If something happens, you don't want them to come back and you and leave you footing the bill. Good contractors will have the necessary licensing and insurance already in place to protect themselves and you as the homeowner.
Experience and Training
Another thing to consider when hiring an HVAC technician in Aurora is that you want someone who has ample experience and training in the field. You don't want someone who doesn't have a clue what they are doing working on your unit. Otherwise, you could end up with even more repairs headed your way that could have been avoided in the first place.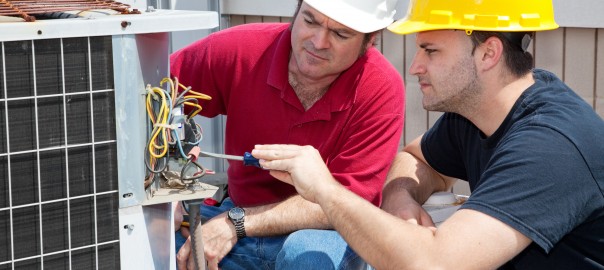 Customer Service
Customer service is important. You need to know that you can turn to the repair technician with any questions or concerns you might have. If the company doesn't take the time to listen to your needs and treat you like more than a number, you might end up struggling to get them back out to your home later on down the road.
Learn More Today!
By looking at the above, you can make a more informed decision about who to turn to for your HVAC repairs. Contact us to learn more about what we have to offer you.