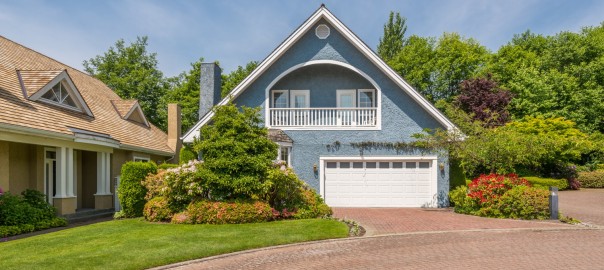 So, it's time to buy a new water heater. Perhaps it's past its recommended lifespan, or maybe your energy bills are too high. Either way, when you're shopping for a new water heater, there are a few factors to consider.
Types of Water Heaters
You'll find three main types of water heaters, each with their own set of benefits.
Conventional tank – This is the most common type of heater and consists of a storage tank that is constantly heated and stored until needed.
Tankless/On-demand – There is no storage unit for this type of water heater. Instead, water is heated via heating elements as it passes through the unit.
Hybrid – Uses a heat pump to pull heat from the air and heats water at a faster rate than other types.
Energy Efficiency
Water heaters can consume up to 20% of a home's energy use, and there are many energy-efficient models on the market. Every water heater has an EnergyGuide label that features the national average operating cost. What may cost the least up front may have higher annual expenses, so pay close attention. Also look for units with the Energy Star label. This label is a certification that verifies the appliance is energy efficient.
Capacity
The question for many is "How big should the water heater be?" The size will depend on how frequently and in what volume you use hot water. A family of four uses considerably more water than a single resident. Look for:
First-Hour Rating (FHR) – This is used on conventional tank models, and measures how much water can be heated in an hour. The higher the rating, the higher the capacity.
Gallons Per Minute (GPM) – For tankless units, this measures how many gallons can be heated per minute.
Installation
Water heaters should be installed by a professional. Contact us for more information about water heaters and the installation process and one of our experts will help you out. Denver Total Comfort is available to serve all of your heating and cooling needs.