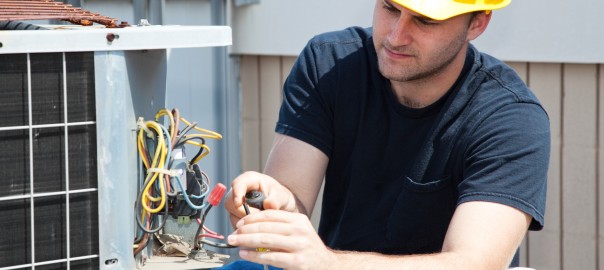 Whether you live in the sweltering heat or in a veritable icebox, maintaining your HVAC system is critical to staying comfortable. There are a lot of things you can take care of yourself with regards to maintenance, but there are some things you should leave to a professional. Here are some tips for when to DIY and when to give us a call.
Do-It-Yourself Projects
Armed with the right knowledge, there are some basic tasks that you can complete to keep your HVAC system running at its peak.
Changing air filters – Air filters need to be replaced periodically, usually every few months depending on use. This is easy to do yourself—locate the filter located at the return intake and measure. Depending on the size of your home, you may have multiple filters and they may be different sizes.
Taking care of obstructions – Make sure all of your vents are clear of obstructions, including furniture and curtains. In addition, you can make sure the outside condenser unit is clear of dirt, debris, and vegetation—clear at least two feet around the unit.
Insulation – Proper insulation maximizes your system's efficiency—check for air leaks, particularly around windows.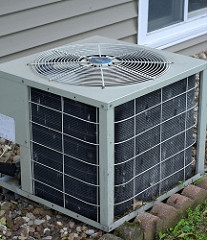 Call a Professional
It's time to call a professional when you have any system installation or you encounter a situation where you can void your warranty. This includes electrical work and physically opening the unit—check your warranty details.
Beyond standard maintenance, any major repairs should be done by an experienced technician. In addition, your HVAC system needs an annual tune-up, for which you should also contact a pro.
Convenient Service
At Denver Total Comfort, we can send one of our experienced technicians to your home to make HVAC system repairs. Contact us, and we'll take care of your maintenance issues right away. Let the professionals handle the things you can't DIY.