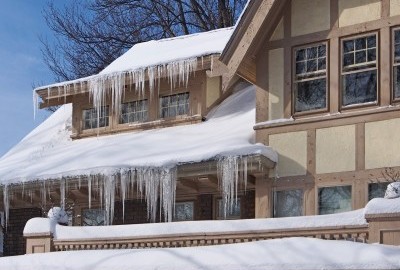 That's right. We said air conditioners. As the weather turns cold, it may seem strange to think about air conditioning, but there are a few good reasons to invest now. We've put together a list of some of the advantages to buying a new air conditioning unit in the fall, as opposed to waiting until when the weather is warm.
Avoid Potential Delays
Most people don't think about cooling until the weather starts to turn, and HVAC installers naturally get busier. This could lead to a delay in installation and a delay in your comfort. The average air conditioner lasts about 15 years, depending on the unit, and if your unit is getting close to the end its lifespan, replacing it can help lower your cooling bills.
Avoid Expensive Repairs
If your unit is approaching the end of its life, you may notice it requires more and more repairs, which can get expensive. Also, if your unit has to work harder, it's using more energy. Replacing your unit now before it gives out entirely will save you headaches and costly repairs.
Time to Research
If you're planning ahead for your air conditioning needs, you have the luxury of comparing products and making the best decision for your needs. When your unit conks out in the middle of summer, you're inevitably rushed to make a quick, emergency decision.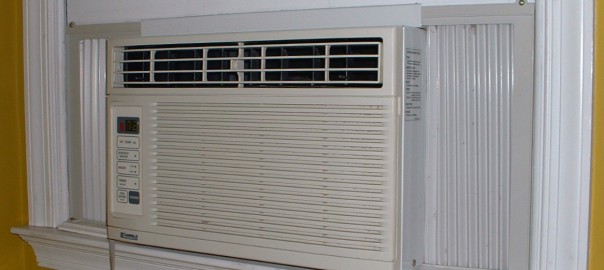 Protect Your A/C in Winter
It doesn't matter if you buy a new unit in the fall or if you already have it installed—either way, you should take measures to winterize your unit.
Turn off exterior power
Make sure the outside is clean
Inspect for damage
Cover the unit
Your HVAC Experts
Don't wait for your aging unit to fail when you need it most. Contact Total Comfort Heating and Cooling to have a new unit installed ahead of the cooling season.