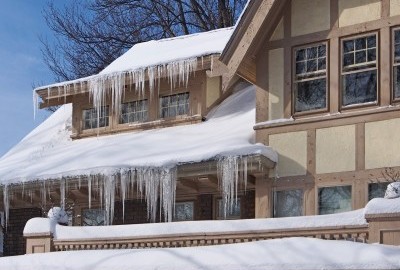 We all like being comfortable in our homes, and staying in a warm and cozy house in the winter is a feeling like no other. For those of you who are curious, or just like knowing how things work, we've got a quick guide to furnaces.
Fuel
Once upon a time, furnaces were fueled by coal or wood, but in the modern era, furnaces are fueled by either electricity, gas, or propane. Contemporary units are highly efficient and can convert most of the fuel into heat.
Forced Air
All furnaces operate on the same principle: forced air. Fuel produces heat, which then moves into the air. A fan pushes that warm air through a system of ducts, which then comes out as warm air through the vents in your home, thus heating the house. Air conditioners will typically use the same ductwork to push cool air, which is overall the most efficient layout for a house.
Gas and Propane Furnaces
Gas and propane furnaces are very similar. In a gas furnace, there is a pilot light (like on a stove) that ignites burners. The heat from the burners raises the air temperature to your thermostat setting; then fans push the air through the ducts.
Electric Furnaces
This type of furnace does not have a pilot light. Instead, the unit jump starts via electrical ignition. The actual heating element is a series of coils, and the warmer you want the air temperature, the more coils heat up. And like the other types of furnaces, the warm air is then distributed throughout the home.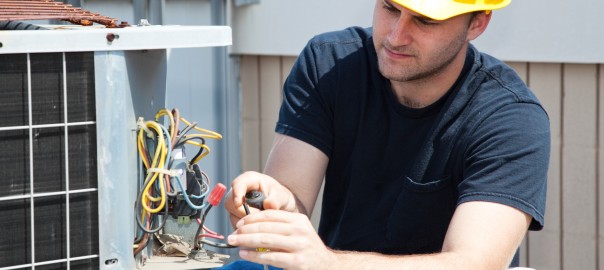 If you need to have your furnace inspected, or if you just need an annual check-up, give Total Comfort Heating & Cooling a call, and one of our technicians will come out to your home and take a look.