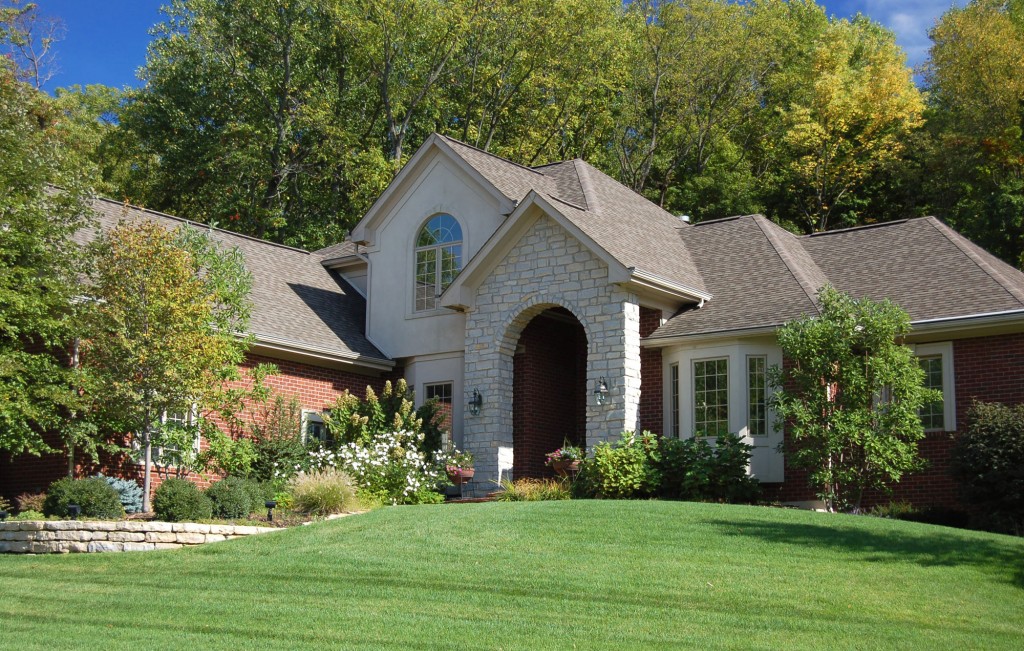 If you're in the market for a water heater, you've got quite a few decisions ahead of you. You'll need to consider your budget and the particular needs of you and your family. There are two main types of water heaters you'll find on the market: traditional and tankless. Tankless water heaters have many benefits but aren't necessarily for everyone. Here's what you need to know.
Energy
A traditional water heater is constantly at work to keep gallons of water heated and ready to use right away. Essentially, your unit is always running and eating up energy. A tankless system heat water as it passes through the system and will result in lower energy costs over the course of a year.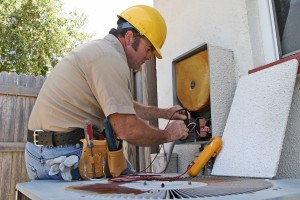 Capacity
If you live alone or have a small home, a tankless water heater may be the most appropriate option. It takes up less space than a traditional heater, and most units are capable of heating water from only one source at a time. If two different showers were running simultaneously, for example, one would be without hot water. There are heaters of this style that can handle a larger capacity for a larger home, but they can be expensive.
Cost
For all of the benefits you get from having a tankless water heater, it's typically a little more expensive than a traditional water heater. Even though you save money on overall energy costs, you may pay more up front. Also, if you want a heater that can process more than one faucet at a time, it will cost more.
Give us a call at Total Comfort Heating and Cooling when you need to have your water heater installed in your Aurora or Denver home. Also, our experienced technicians can handle and service and maintenance for your unit.