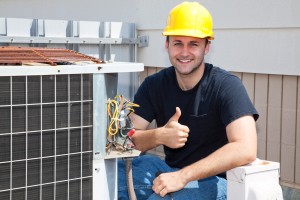 It Is All about Quality and Customer Satisfaction!!!
When it comes to residential HVAC services, our family owned and operated company has been an industry leader in Denver Metro area for more than 18 years, and we will keep innovating and investing resources in technology and capacitation to keep providing our loyal customers the service and quality that they deserve.
All of our HVAC technicians are trained and certified by some of the best training programs in the industry like NATE, EPA, NCI, and ACCA, which means that when you choose our HVAC system services, you are in the most capable hands.
When we are in the hiring process of our staff members, they need to pass background tests as well as drug testing. Once this process is done, they will also receive a rigorous customer service training to guarantee that you receive the quality service that you deserve at all times. Also, when it comes to quality, we are very serious about it. We will never use cheap equipment, tools or materials to lower costs. In a matter of fact, Total Comfort has been a member of Tom Martino Troubleshooter Network for many years and has received gold stars from the Better Business Bureau.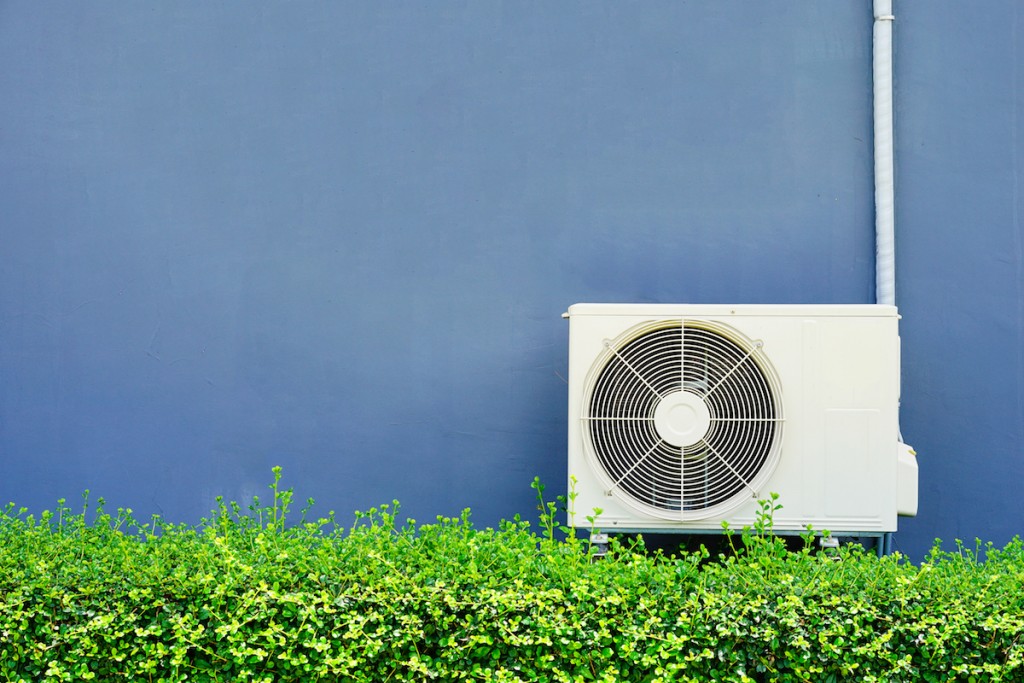 Choose Total Comfort for Your HVAC Needs in Colorado
When you need quality home Heating and Cooling services, we encourage you to contact us today and let our professional HVAC technicians come to your home and give you the best advice based on your budget and needs. Or, browse our website and learn more about our HVAC products and services. We are sure that with our experience, unparalleled customer service and our obsession with quality, your HVAC system is in the best hands.