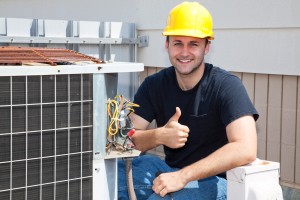 Keep Your HVAC System Up and Running
Your home HVAC system is in charge of keeping your family comfy at all times, regardless of the weather outside, but, in order to do its job properly, it needs to have the proper maintenance. Taking the time to clean and have it checked every once in a while, not only will guarantee good performance but it will also help you save a significant amount of money on your electrical bill. Here are 4 HVAC maintenance tips to keep your HVAC system in great shape:
Schedule Professional Maintenance at Least Twice a Year
The best way to be certain that your HVAC system is performing as it should is to schedule an appointment with a professional HVAC technician to check on your unit and make sure everything is working fine. It is recommended that you contact your trusted HVAC company to check on your unit at least twice a year.
Use the Recommended Temperature
When you use the recommended temperatures according to the season of the year, you will save a significant amount of money every month. The recommended temperatures are 24° to 25° degrees Celsius (75° Fahrenheit) in summer and 17° to 19° degrees Celsius (62° F) in winter.
Change Your HVAC Filters When Needed
HVAC filter plays a very important role to keep the air from your unit fresh and clean, but, it does have an ending lifetime. Make sure to change your HVAC filter on time and keep your family healthy and safe.
Get Rid of Any Outside Obstacles
Go to the exterior of your home where your HVAC unit is located and make sure it is free of obstacles such as plants, debris, and any other objects that could keep the fresh air from entering the unit.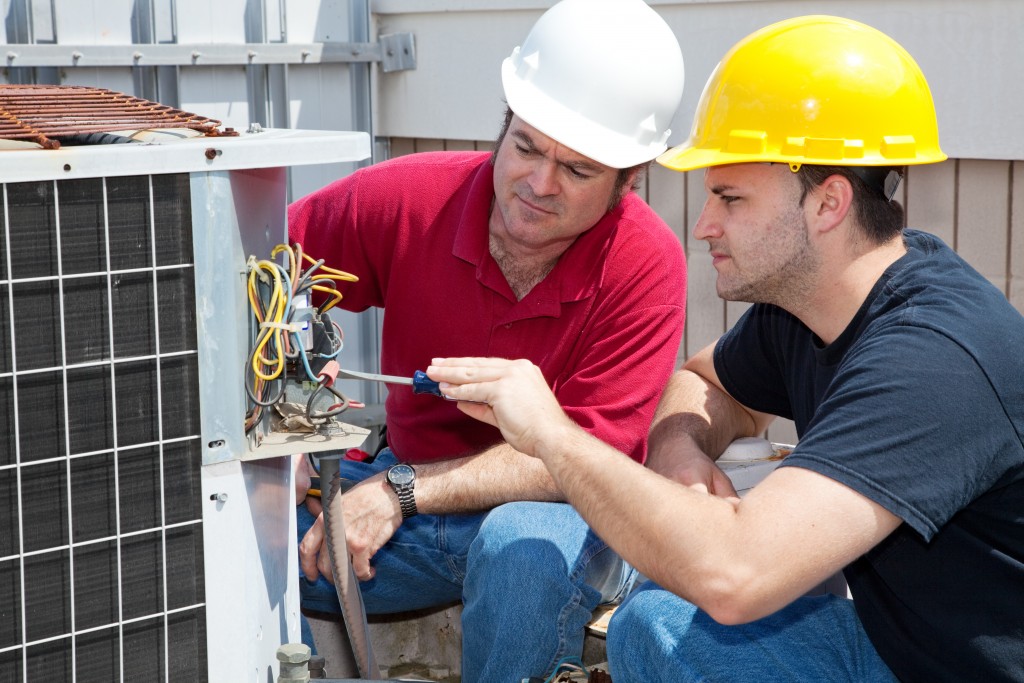 High-Quality HVAC Services and Products at Your Reach!!!
TOTAL COMFORT Heating and Cooling is a family-owned business, where we insist on treating others as our own. You have our TOTAL commitment that our entire staff will provide you with a 100% customer satisfaction. We serve Aurora, Highlands Ranch, Parker and the surrounding Denver Metro areas. Contact us today and leave your home HVAC system in the hands of the real experts!