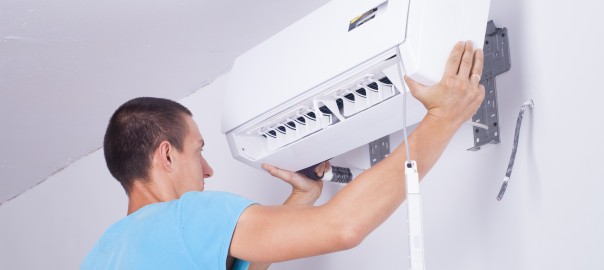 If you need HVAC installation, repair or maintenance in Aurora, Highlands Ranch, Parker, or the surrounding Denver Metro area, then our family-owned and operated business is what you are looking for. With more than 18 years in the HVAC industry and with highly-qualified and certified technicians trained by recognized organizations like NATE, EPA, NCI, and ACCA, your residential HVAC system is in the most capable hands.
At Total Comfort Heating and Cooling, we not only focus on providing the best HVAC service and repair, but also we understand that our customers are our number one asset and we have trained all of our team members in customer service, in order to offer a satisfying customer experience, exceeding your expectations at all times.
Quality HVAC Systems to Save Time and Money
Nowadays we live in a busy world, time seems to go very fast and it is very challenging to keep the pace and have time to do everything we have to do during the day. For this reason, we care about our customers time and money. All of our HVAC products are premium quality which means that they will last longer, plus our staff has many years of experience and are not paid on commission, which means that you won't be offered something that you don't really need. Also, we will stand behind every job that we work on, and you will receive a one-year part and labor warranty with no hidden fees or tricks.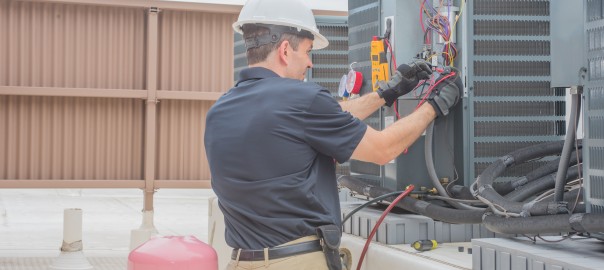 Premier Heating and Cooling Comfort Specialists at Your Reach
Keep your family comfy and safe with our professional HVAC services and products. Contact us today and let our customer care representatives help you make the best choice for your residential heating and cooling needs in Denver area. Make a smart investment, choose Total Comfort Heating and Cooling.