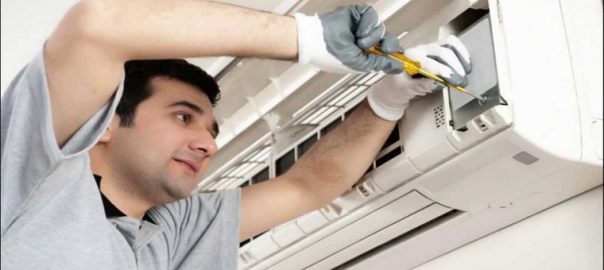 Avoid These Common Mistakes and Prolong the Life of Your HVAC System
Nobody likes to be in desperate need of cooling, only to realize his or her costly HVAC system is not working. In order to avoid this unfortunate turn of events, it is useful to know what are the most common reasons for HVAC system breakdown!
Incorrect Installation
If you want to have a new HVAC system installed in your home, do proper research, and follow these useful steps on how to choose the right professional for the job.
Inaccurate Sizing
Not all HVAC systems are appropriate for all spaces. If you install a system that is too powerful, it will turn on, cool your home too quickly, turn off and then repeat the whole process every couple of minutes. If you choose a system that is too weak, it will struggle with keeping the desired temperature of your home, draining too much energy in the process and decreasing the life of your unit.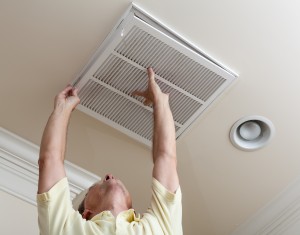 Lack of Maintenance
Besides doing simple adjustments in order to keep your system working properly, it is important to schedule professional maintenance to prepare your system for the changes in temperature. Check your air filters often and replace them if necessary.
Incorrect Usage
Be sure to close all doors and windows to the outside when your AC is working, and turn it off when you are not at home.
Technical Difficulties
Refrigerant leaks, broken thermostats, blown capacitors, and tripped breakers are all technical reasons HVAC systems tend to fail. These problems can be resolved with a thorough and professional checkup.
Physical Obstacles
Heat pumps and external units require a clean surrounding area. Give your unit some breathing room in order to achieve unobstructed airflow and frequently remove excess grass, leaves, and pollen off your unit.
If you encounter any difficulties or have any questions, contact us at Total Comfort Heating and Cooling to schedule a consultation with our team.