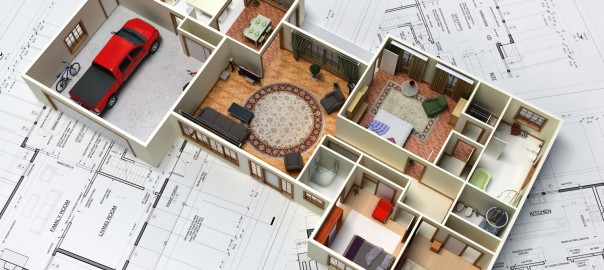 The HVAC system is an indispensable part of our home structure that allows us to live more comfortably, no matter the season. The essential components of this system are significant and can be rather unsightly, especially if you have a particular decorating style, paying attention to every detail. There are ways you can incorporate the cooling and heating units into your décor without compromising your vision. Here are some ideas on how to decorate around your HVAC units.
Redirect the Observer's Attention
If you want to distract from the large unit on your wall, try using eye-catching designs in the form of an interesting lamp, striking wall color or artwork that will attract attention and draw the eye away from the unit. Place these details closer to the unit but be careful not to highlight it even more.
Hide the Unit
Before making a decision and installing an HVAC unit in a particular room think about its possible locations and different ways you can hide it without obstructing it. Consult your HVAC specialist and try devising a practical solution that will please everyone. Once it is installed, incorporate the unit into a shelving system, hide it behind a decorative grille, place it underneath a window and encase it with perforated boards. Use a floating shelf to hide it in plain sight.
Invest Into Your Unit
If you have modern and minimalistic décor, consider investing in a better unit with a distinct design that will complement the rest of your home. When buying a new HVAC system, look into different solutions, taking into account the visual aspect of the unit. Consider that you will be using your HVAC system for at least five years or even more if you maintain it correctly, so choose wisely.
If you encounter any difficulties or have any questions, contact us at Total Comfort Heating and Cooling to schedule a consultation with our team.